September Newsletter
This month's newsletter features three news articles and three save the dates. The news articles include the ACLU of Virginia's announcement that it is suing the Virginia Department of Corrections for keeping a man who does not speak English in solitary confinement for 12 years. The other news articles report the organizational efforts of a Red Onion inmate and his recent placement in solitary, as well as the announcement of the Virginia State Supreme Court mandating prosecutors sharing information about the accused with the accused and his or her attorney. Upcoming events include a webinar on becoming a pal and two upcoming forums on solitary Confinement.
Mentally ill man held in solitary confinement in Va. prison for 12 1/2 years, ACLU says
By Frank Green, Richmond Times Dispatch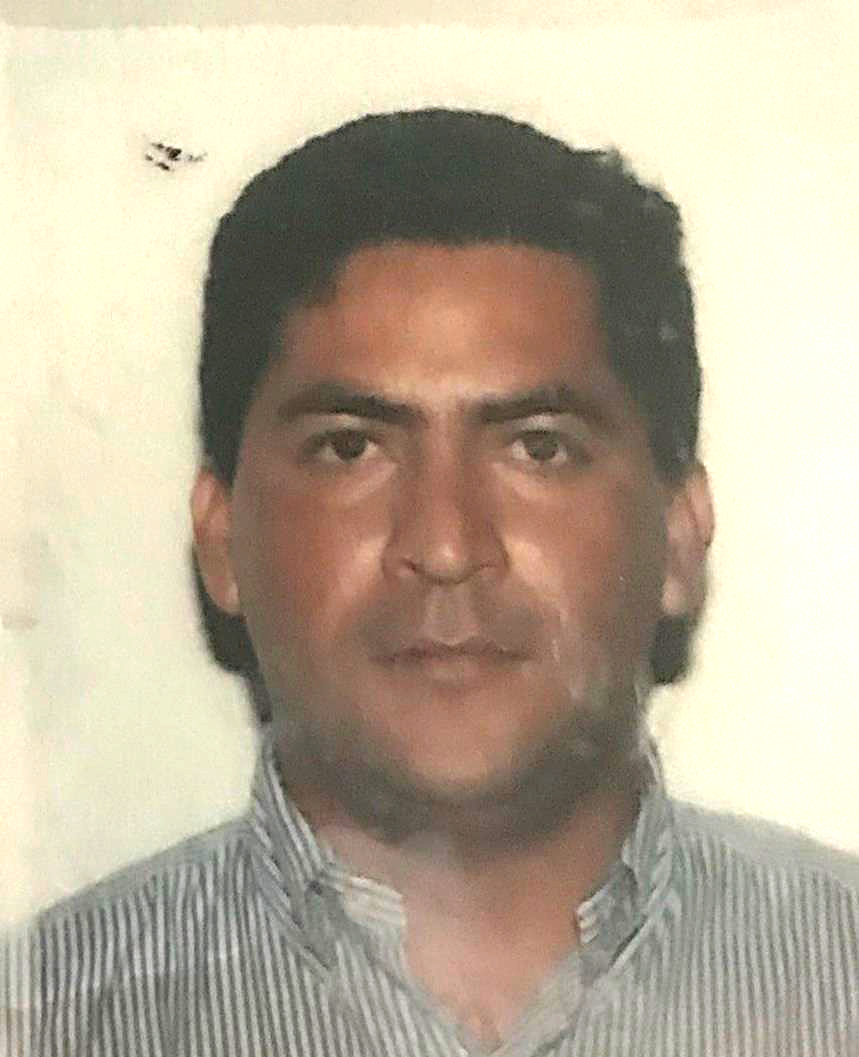 "An inmate said to be mentally ill and who cannot speak English has been held in solitary confinement in a Virginia prison for 12½ years, alleges a federal suit filed on his behalf Tuesday.
Nicolas Reyes is a native of El Salvador and cannot read or write in any language, said his lawyers with the ACLU of Virginia and the Roderick & Solange MacArthur Justice Center. Reyes is being held at the Red Onion State Prison in Wise County, the state's most secure facility." Continue reading...
 

Prisoner Fighting for Reform From The Inside Placed in Solitary Confinement

By Sandy Hausman, Virginia Public Radio WVTF
"People locked up in at least 17 prisons around the country are in the midst of a three-week strike – organizing sit-ins, refusing to work or eat. Virginia says no prisoners hereare taking part, but Buckingham prison is on lockdown, and one inmate at Red Onion is in solitary confinement after trying to organize a prison reform movement from the inside." Continue reading

 In reversal, Virginia courts to allow defendants to see police reports, witness lists
By Tom Jackman, Washington Post
"For defendants facing a criminal trial in Virginia, there is no requirement that prosecutors provide any police reports, witness statements or a witness list to the defense team. Some prosecutors do it anyway; some do not.
But, following years of study and debate, the state Supreme Court will soon mandate that prosecutors share details of their case with the accused. In an order issued Wednesday, the court changed Virginia's rules of criminal procedure to require commonwealth's attorneys to allow defendants to review — but not copy — all relevant police reports in a case and all witness statements. Those reports and statements were specifically excluded from pretrial discovery." Continue Reading...
Save The Date!

Become a Pen Pal: Introductory Webinar -- RSVP Today!
Wednesday, October 3, 2018 at 7 p.m.

Next Forum on Solitary Confinement in Maryland
Annapolis- Wednesday, October 17 at 7pm --RSVP Today!
Next Forum on Solitary Confinement in Virginia
Richmond- Saturday, October 27 at 7pm --RSVP Today!
Information regarding the Forum speakers and parking options will follow.
Do you like this post?